Partner visa Subclass 820/801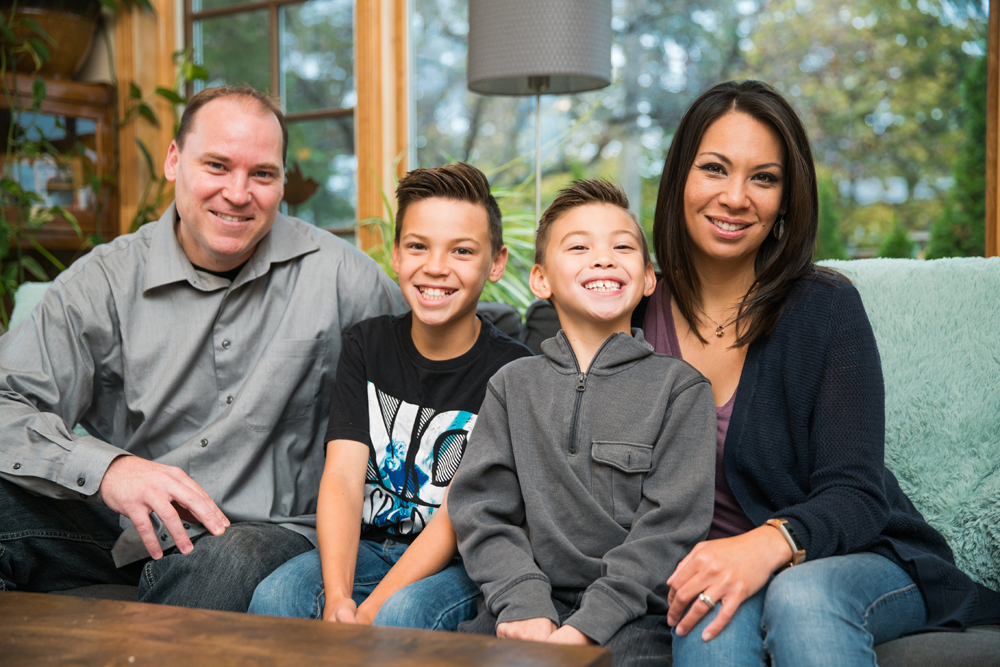 This combined partner visa application allows the visa holder of Subclass 820 (Provisional Partner visa) to travel to and remain lawfully in Australia until their permanent Partner visa Subclass 801 is decided or withdrawn. The application can be made while the applicant is in Australia and holding a substantive visa without a 'No further stay' condition.
The applicant must meet the following requirements:
Be 18 years old or older at the time of application;
Be sponsored by an eligible spouse or de-facto partner;
Meet the relationship requirements;
Meet health and character requirements;
Not have an outstanding debt to the Australian Government; and
Not had a visa cancelled or an application refused since the last entry into Australia.
The Sponsoring Partner also needs to meet the below requirements:
Be 18 years old or older at the time of application;
Be an Australian citizen, Australia permanent resident or eligible New Zealand citizen;
Meet the character requirements; and
Has not exhaust the limitation on sponsorship.
Once granted, the visa holder can:
Migrate to live in Australia with the sponsoring spouse or de facto partner;
Include the applicant's dependent children in the application;
Have full work and study rights in Australia;
Access Medicare benefits and a free English language course for new migrants; and
Be eligible for permanent residency after the provisional stage.