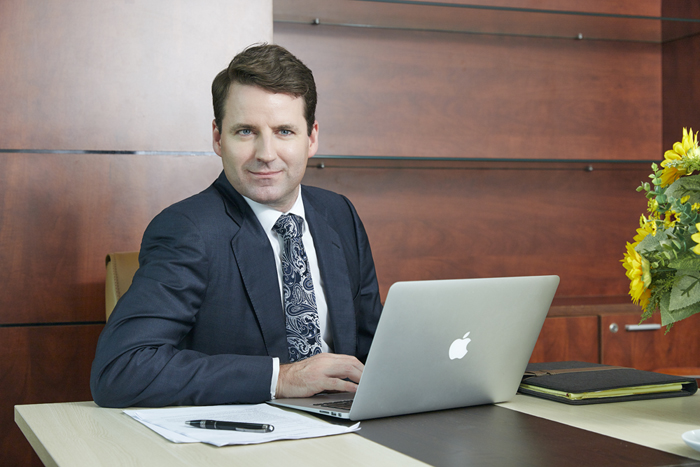 Jason is a lawyer and member of the Law Society of NSW. Jason was admitted to practice law by the Supreme Court of Queensland in January 2006, having completed two years of Articles in a Brisbane commercial law firm. He has practiced in both the private and government sectors, focusing on commercial and administrative law. He strives for practical outcomes that most benefit his clients. Jason is an extensive traveller and is always keen to explore new parts of the world.
Kelly is a MARA Registered Migration Agent (MARN. 1801018). She has been working in migration practices for the past 3 years, with extensive experience in complex migration cases. She is known by past and current clients for her professionalism, efficiency and friendly services. Kelly also has a heart for pro-bono cases where vulnerable and disadvantaged migrant women and children are involved. She has succeeded in assisting dozen of pro-bono clients to obtain their permanent visas to remain lawfully in Australia, with many of them being victims of domestic violence.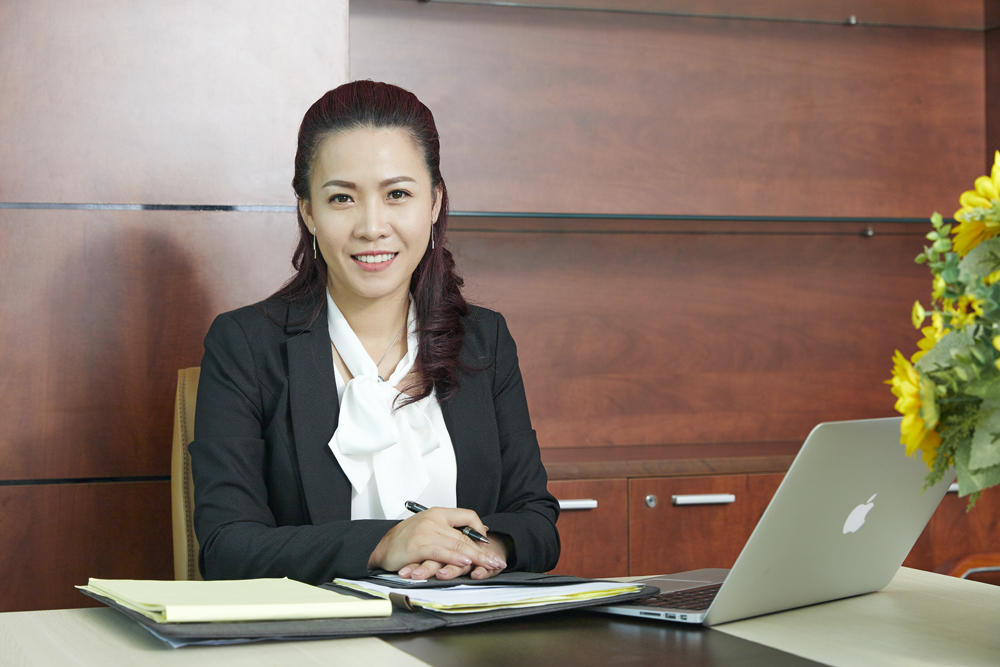 We always strive to recruit the most talented and qualified professionals from diverse backgrounds, and we will always encourage and facilitate our associates' further education to improve their work and interpersonal skills. We focus on creating and maintaining a harmonious working environment where our associates feel valued for their individual contributions and appreciated for their hard-work and dedication to our client's best interests.
Our Vision
Our focus is to lead in migration matters from the application process to merits and judicial reviews; and become your preferred legal services when it comes to commercial, administrative and litigation.
The best legal team is only the best when, and only when, talented and dedicated members work together in a harmonious and inspiring environment to achieve the sole purpose of the firm: the right outcomes for our clients. This is what we believe and this is where our clients place their TRUST!