Business Innovation Stream (Provisional) Subclass 188a
The Business Innovation Stream is intended for business owners and investors who have had a proven history in successful business ownership and management over an extended period of time. Visas granted under the Business Innovation stream allow visa holders to set up or take over a qualifying Australian business (or businesses) and prove to the Australian government that they are able to establish and manage a successful business in Australia.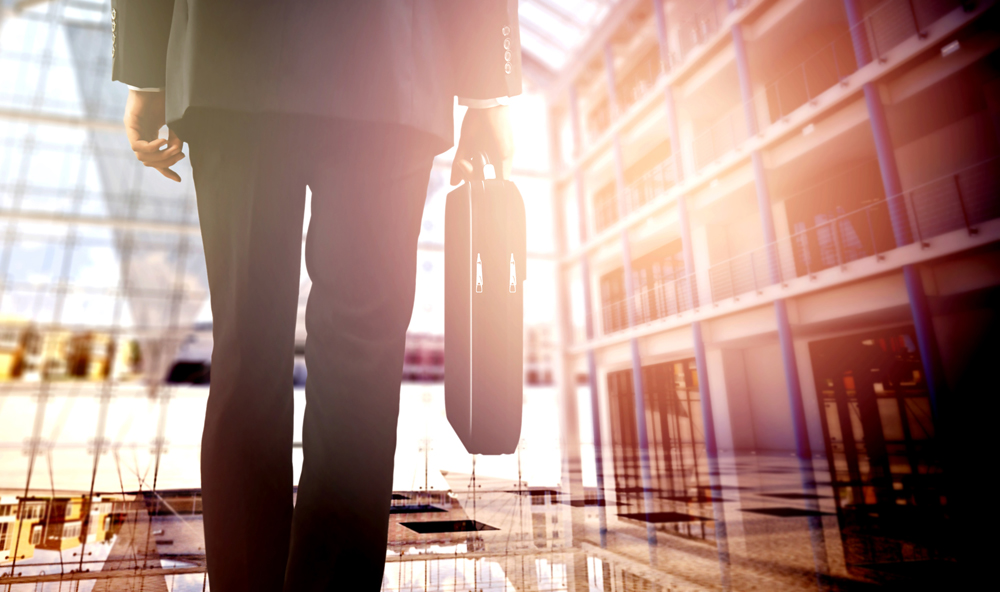 To be eligible, the applicant:
has not turned 55 years of age;
has been nominated by an Australian State or Territory government agency;
(or their partner or both together) had an ownership interest in 1 or 2 main business which had a turnover of at least AUD 500,000 in at least 2 out of 4 fiscal years prior to time of invitation to apply;
(or their partner or both together), have a net value of at least AUD800,000 in net business and personal assets that they can use to be applied to the establishment of conduct of a business in Australia;
can demonstrate sufficient funds to settle in Australia; and
must score at least 65 on the Business Innovation Points test.
Step by step:
Take a Business Innovation Point test.
Contact us for an initial consultation.
Start the application process.
Business Innovation Stream (Permanent) Subclass 888a
This visa allows the holder of a Subclass 188a, or Subclass 444 (Special category) visa, or certain holders of Subclass 457 (Business Long Stay) visas, to apply for permanent residency under the Business Skill programs.
The applicant must continue satisfying the following minimum requirement during the provisional period:
Own and manage a business in Australia for 2 years immediately before the application;
Have an annual business turnover of AUD300,000;
Meet the assets and employees requirement;
Meet the residency requirement; and
Maintain a functional English level.