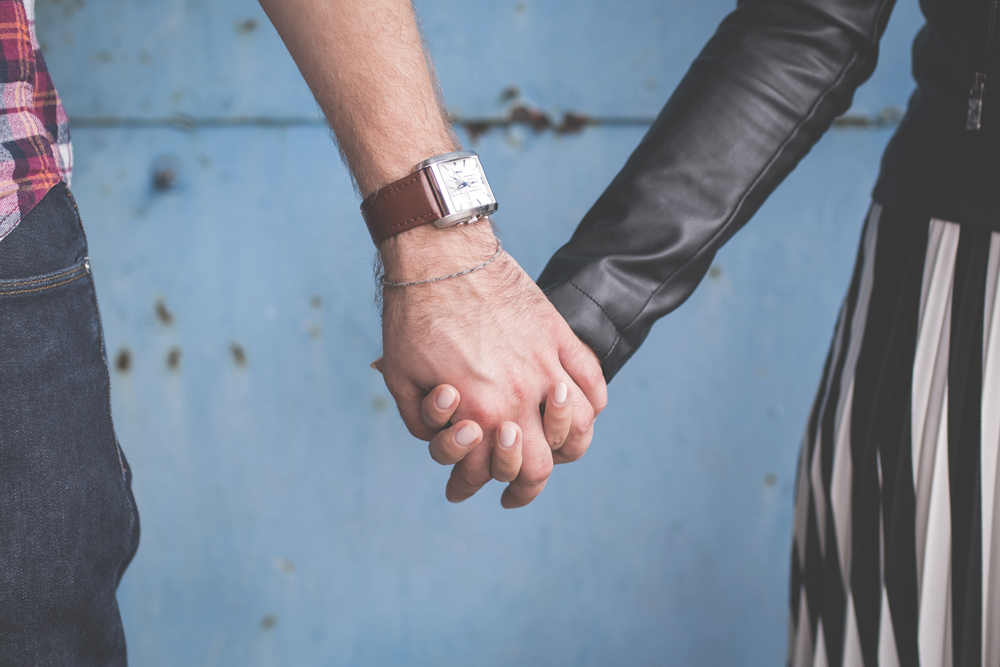 The program is designed to allow those who are in a relationship with an Australian citizen, permanent resident or eligible New Zealand citizen to apply for a partner visa with a possibility to obtain a permanent residency after the provisional period. There are three types of partner visas currently being offered:
Prospective Marriage Partner visa – Subclass 300
Partner visa (apply from overseas) – Subclass 309/100
Partner visa (apply onshore) – Subclass 820/801
To be eligible for one of these visas, the applicant must either be married or in a de facto relationship with the sponsoring partner.
Visa application
The application of a partner visa is based on the ground of a genuine and continuing relationship. Therefore, a complete application is required to demonstrate the following aspects:
Financial aspects

how they pool their financial resources together to support each other in their daily family life.

Living arrangements

show a great level of financial and emotional support for each other through their living arrangements.

Social aspects

the opinion of the couple's family, friends, and acquaintances in terms of the genuineness and nature of the relationship, including how the couple presents themselves publicly to be in a committed relationship to the exclusion of all others.

Mutual commitments

the degree of mutual commitment pointing to genuineness and the intention to remain in an ongoing relationship.
The application comprises the required forms and evidence of the above aspects of the relationship.  Applicants are required to update the Department of Home Affairs of changes in the relationship and provide additional evidence of the above aspects over the processing period.
Special circumstances
In some circumstances, the holder of a Temporary Partner Visa is eligible for a grant of the permanent residency even if the relationship with the sponsoring partner has broken down. These circumstances are:
The sponsoring partner has died before the grant of the visa;
There are children of the relationship under 18 years of age; or
The applicant or dependents have been subject to domestic violence during the relationship before it breaks down.
These circumstances still require that the relationship between the applicant and their sponsoring partner was genuine and continuing up to the special circumstance arising.