Investor Stream (Provisional) Subclass 188b
The Investor Stream is intended for business investors who have had a proven history of making successful business investments over an extended period of time. Visas granted under the Investor Stream allow visa holders to make designated investments into securities specified by the Minister which they are expected to maintain for a specific period.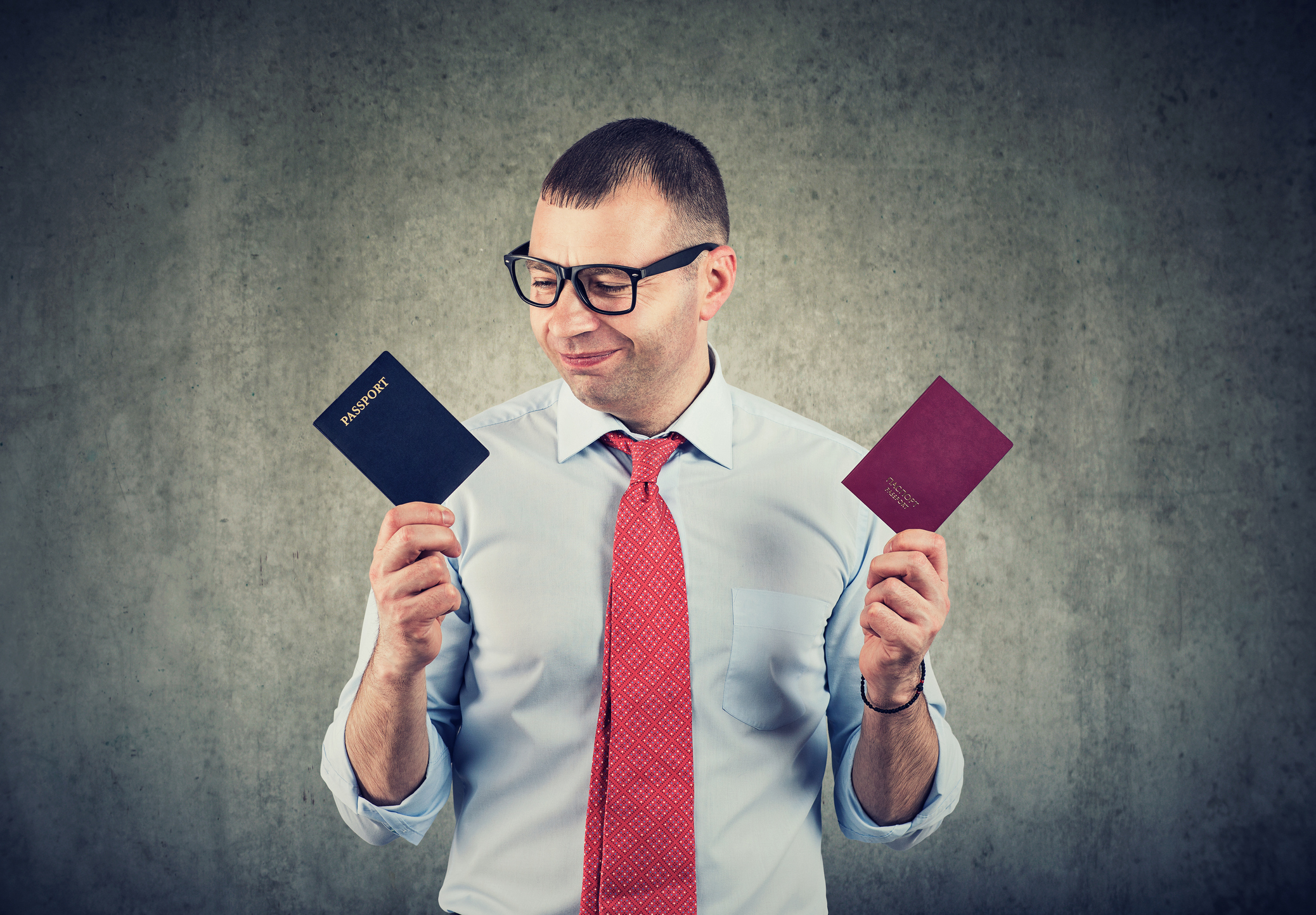 To be eligible, the applicant:
has not turned 55 years of age;
has been nominated by an Australian State or Territory;
has at least 1 out of 5 years managing qualifying businesses in which the applicant, or their partner or both together, have at least 10% ownership interest; or an eligible investment of at least AUD 1.5 million owned by the applicant or their partner or both together;
has at least 3 cumulative years of experiences of direct involvement in managing one or more qualifying businesses and/or eligible investments;
(or their partner or both of them together) have held a net value of at least AUD 2,250,000 in net business and personal assets for a minimum period of at least 2 fiscal years immediately prior to date of invitation to apply;
must demonstrate the lawful acquisition of source of funds;
must show sufficient fund to settle in Australia; and
must score at least 65 on the Business Investor Points test.
Investor Stream (Permanent) Subclass 888b
This visa allows the holders of Subclass 188b to apply for the permanent residency if they continue satisfying the minimum requirements as below:
Holding a designated investment for at least 4 years before applying;
Living in Australia for at least 2 years of the 4 years immediately before the application; and
Not have been involved in unacceptable business or investment activities