Litigation is the process of taking legal action to resolve disputes.
While litigation primarily occurs in courts and tribunals, it also includes any interactions between the parties prior to and after legal proceedings and may include alternative avenues of dispute resolution such as negotiation, mediation and arbitration.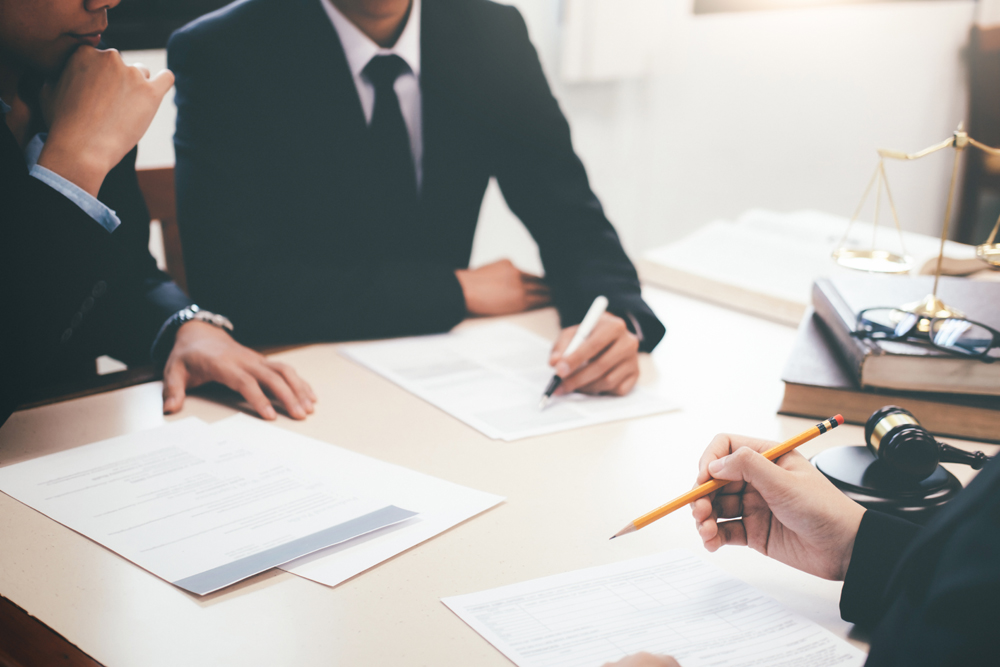 Trusted Lawyers can assist you in litigation.  We can:
give you advice on your dispute
attend alternative dispute resolution processes
draft letters of demand
prepare court document on your behalf
draft affidavits
collect and organise evidence
preparing legal submissions
appear before courts and tribunals.
If you anticipate you will be in dispute, or already are in dispute, you should consider whether you will get a better outcome for yourself by having a litigation lawyer assist or represent you.